Dear Clients
Welcome To Kamiza Sushi Brookline
Conveniently located at Brookline, MA, Kamiza Japanese cuisine has been a popular place for dine-in and take-out in Brookline and surrounding area. We offer variety options of high quality foods, from appetizers to Sushi to entrees, which are prepared by our talented chef with fresh ingredients. Come to enjoy the delicious food, friendly atmosphere and quality services.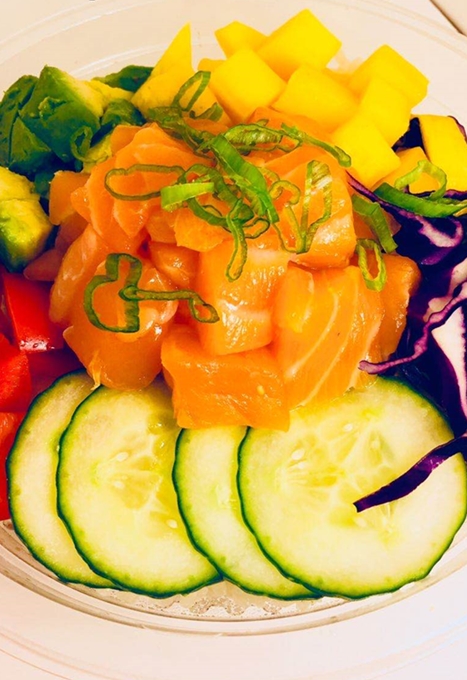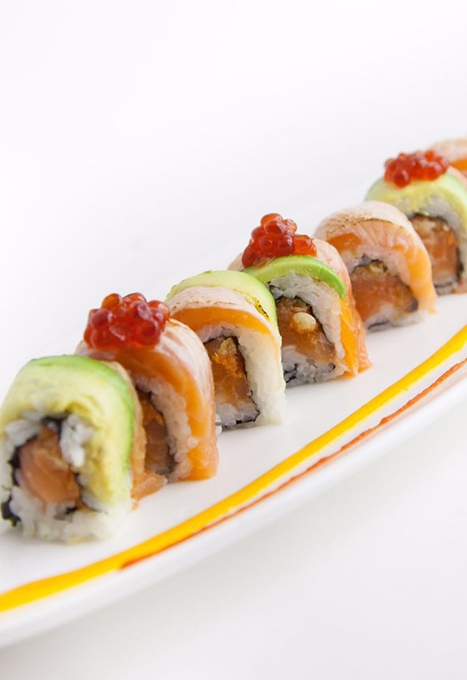 Come to Try
Always Fresh, Always Tasty
Kamiza Sushi restaurant provides with excellent services. We have awesome recipes and the talented chefs.